Membilia is the Revolutionary App Where Influencers Easily Sell Authentic Items & Experiences.
Some of history's greatest items were actually never worn or used in the game. In fact, Millennial fans don't want commercial sports merchandise coming from a warehouse.
Real fans want authenticity and something uniquely personal, especially from every day life.
Membilia unlocks a direct medium for fans to acquire over $22.8B in unrealized value of player personal items and memorabilia of a more authentic kind. Easy, mobile and lasting, for Influencers and Fans alike.
The Social Market of Memorabilia that will change everything.
Membilia creates an instant mobile market of memorabilia, from influencer to fan, all across the world.
Power your own memorabilia by downloading Membilia. Tell it, sell it, share it...all starting December 2017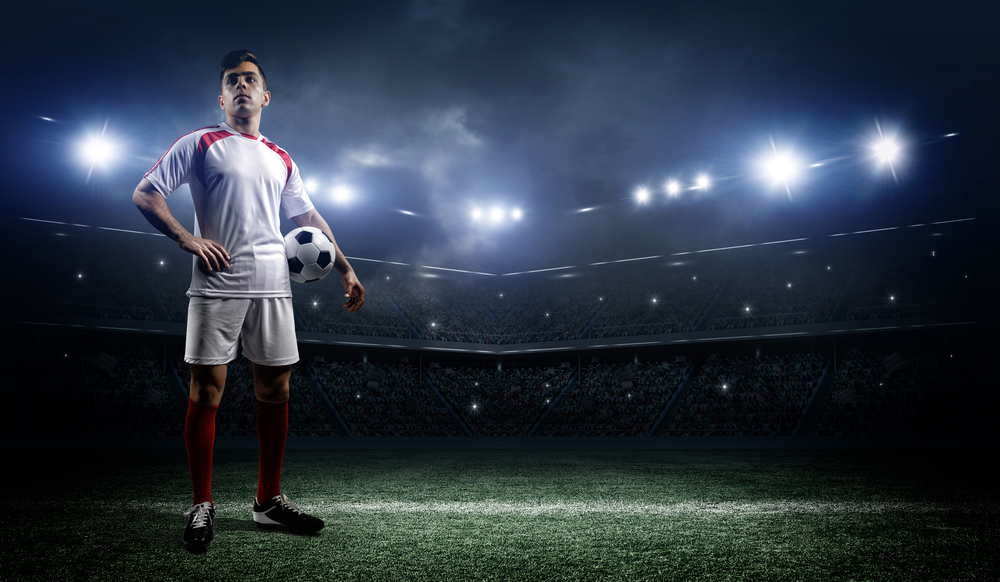 Sell the Story, Start the Legacy.
because every Influencer has a story.